Rental Equipment
Hellian Oilfield Services provides an inventory of well site rental equipment. A summary of the equipment available under our rental program are as follows:
Light Towers/Generator Sets
Available in two configurations 8KW and 20 KW
Reliable and rugged Doosan diesel power generators
Telescoping light standard with 4 – 1000W Halide lamps
Automatic protective shutdowns for high coolant and low oil pressure
L20 units capable of providing generating power for hand tools and heaters in addition to fully operational lighting.
Operator friendly controls and connection panel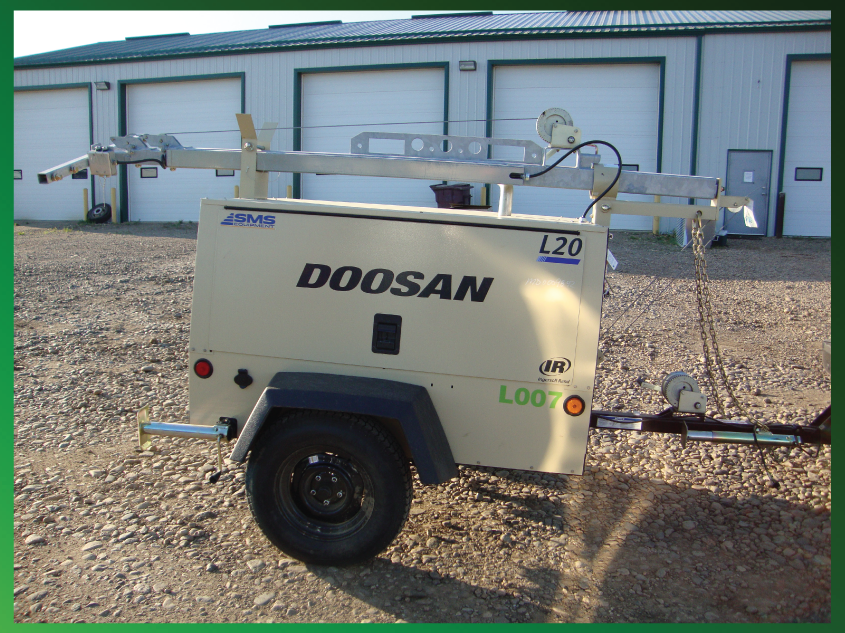 Portable Washrooms
Trailer mounted units complete with emergency showers
On board water and waste water holding tanks
Heated with on board fuel supply
Front End Loader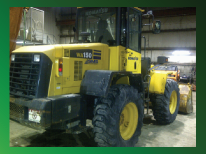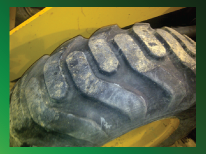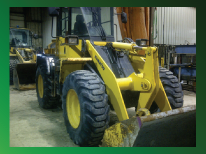 Hellian Oilfield Services truck and trailer mounted steam units provide cost effective cleaning of oilfield and well site equipment.
Equipped with 850 Btu burners and 300opsi pumps, these units provide wet or dry steam depending on the application.
Hellian's experienced and qualified operators are fully trained in hazard recognition/assessment and safe driving practices which ultimately provide safe work practises throughout the job.